Skin Consult
Visit with Carol for a personalized skin consultation to find solutions for your skin care challenges.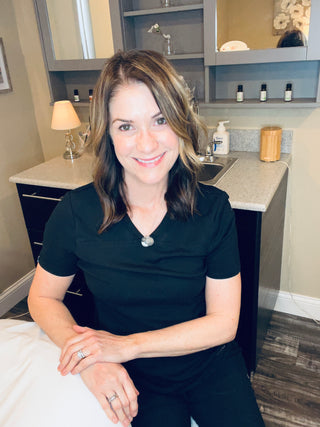 simply pure
Meet Carol
Hello, my name is Carol, and I am the founder of Simply Pure Skin Studio. With over 31 years' experience as an esthetician, I am passionate about providing exceptional skincare services that not only meet but exceed my clients' expectations.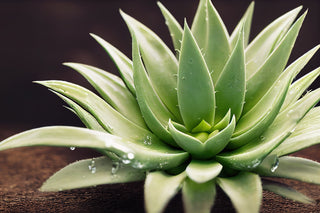 Become a Simply Pure VIP Member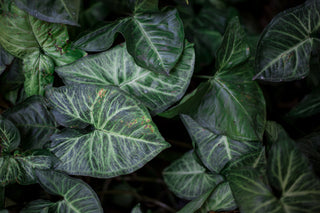 15% Off Facial Treatments
20% Off Waxing & Tinting
10% Off Retail
"I was really nervous going into my first facial and Carol quickly put me at ease. She is thorough, professional, and comforting. She always assess products for my allergies and takes care to ensure that I get the best care possible. I recommend her often to friends, family, and colleagues and I do so with confidence!"
– Wendy F.
"I have been a client of Carol's for more than 20 years. She is both warm and professional and truly a trusted partner in my skin care. Not only does she stress the importance of taking care of your skin, but good nutrition, as well. She stays up on the latest treatments and products, but truly consults-not upsell her services or products. You know with this approach she truly wants the best for her clients. Also, I wouldn't trust anyone else with my brow waxing and lash tint! I've had strangers stop me to compliment on how great they look. Truly a testament to the wonderful work Carol does."
– Judy F.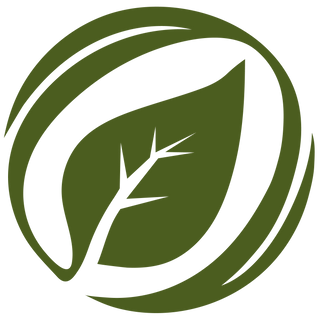 "Carol is amazing! My mom has been seeing her for probably 20+ years and I started seeing her when I was in middle school. I've seen her for facial and waxing services over the years and have always a wonderful experience! She is kind, professional, and very skilled in her services. I've tried estheticians when I moved out of state and no one has compared. I still make a point to schedule appointments with her anytime I will be in Columbus and I will always recommend her to any friends or friends in the Columbus area!"
– Crystal P.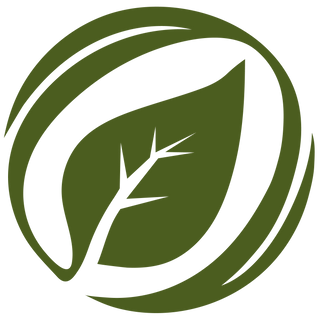 Pure & Simple
Learn which products, treatments, and skin care practices will give you the highest level of success in reaching your skin care goals.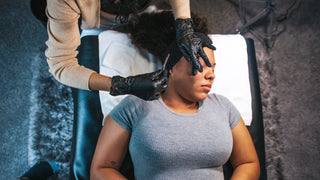 While dermaplaning is a current hot topic, it isn't a new procedure. In fact, it has been around for decades as a valuable tool for dermatologists and esthetician's...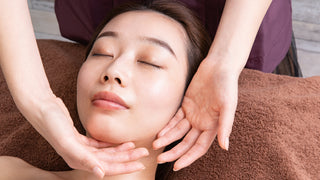 In the last few years, you have probably seen the growing buzz around Korean facials in the skincare industry. Sometimes known as K-Beauty, Korean facials are popping up at skincare...
unsure what to purchase?
Gift Certificates
Simply Pure product and treatment gift certificates are a great gift for family and friends!